"A passion to help the community. The ability to deliver."
Old Town Goleta is the only remaining area of light industrial, commercial, retail, and residential. The residents and businesses are fiercely proud of its eclectic appearance. We resist the gentrification that others find appealing.
Many thanks to native son Tom Modugno Owner of Santa Cruz Market, for his thorough research. Tom, we love you for sharing your work with us!
Visit goletahistory.com
Old Town Goleta Community Association, a registered 501 c 3 non-profit organization, that advocates and represents issues facing the community. We strive to create a neighborhood that empowers our members prosper and achieve their individual goals through a proactive working partnership with all levels of government.
We seek to achieve a healthy local economy and quality of life for the community.
20+
Local Businesses and restaurants
Small businesses and local restaurants are the lifeblood of Old Town Goleta. Shop Local!

Local business and restaurant ownership means that important decisions are made by people who live in our community, are our friends and neighbors and have a personal vested interest in the long-term success of the community. Individuals, workers, and small business owners are more likely to move to or invest in communities that preserve their one-of-a-kind businesses and distinctive character.
5+
Local Events in old town goleta
Old Town Goleta Community Association sponsors several events throughout the year to build the community and support local businesses. Click Here For Events

60+
Hours Beautifying Old Town
Spend two hours a month beautifying the heart of Goleta. Trash abatement, Weeding, Planting, and Cleaning in Old Town Goleta District.
Presenting sponsor Community West Bank
You can count on Community West Bank
Since 1989, Community West Bank has put deposits to work locally, making loans to businesses, families and non-profit organizations. We are the largest publicly traded and only community bank headquartered and serving California's Central and South Coast area of Ventura, Santa Barbara and San Luis Obispo counties, with full-service branches in Goleta, Oxnard, Paso Robles, San Luis Obispo, Santa Barbara, Santa Maria, Ventura and Westlake Village. Count on our community bankers to provide the financing, deposit services, convenient treasury management and trusted advice you need.
Let's Work Together. • www.communitywestbank.com
Sustaining sponsor Santa Cruz Market
Santa Cruz Markets has been locally owned since 1980.
Before that, in the 1970s, Santa Cruz Markets was a chain of seven stores throughout Santa Barbara and Ventura counties. The name comes from the first store in the chain that was on the corner of Santa Cruz Street and Main Street in Ventura. The Santa Barbara stores were on North Milpas Street, Cliff Drive on the Mesa, and Hollister Avenue in Goleta.
In 1980, the chain was broken up and the only two left today are in the Santa Barbara area.
Supporting sponsor American riviera bank
Bank on better!
We say it. We mean it! Every day. From how you are greeted to how your account is serviced, to the solutions we offer you, American Riviera Bank is always looking for the best way to serve you.
Come and see what better means!
As a member of Old Town Goleta Community Association, you give us strength in numbers. When issues arise like parking, narrowing Hollister, gentrification, beautification, public art, etc. the more members, the more effective the association is. Please join today.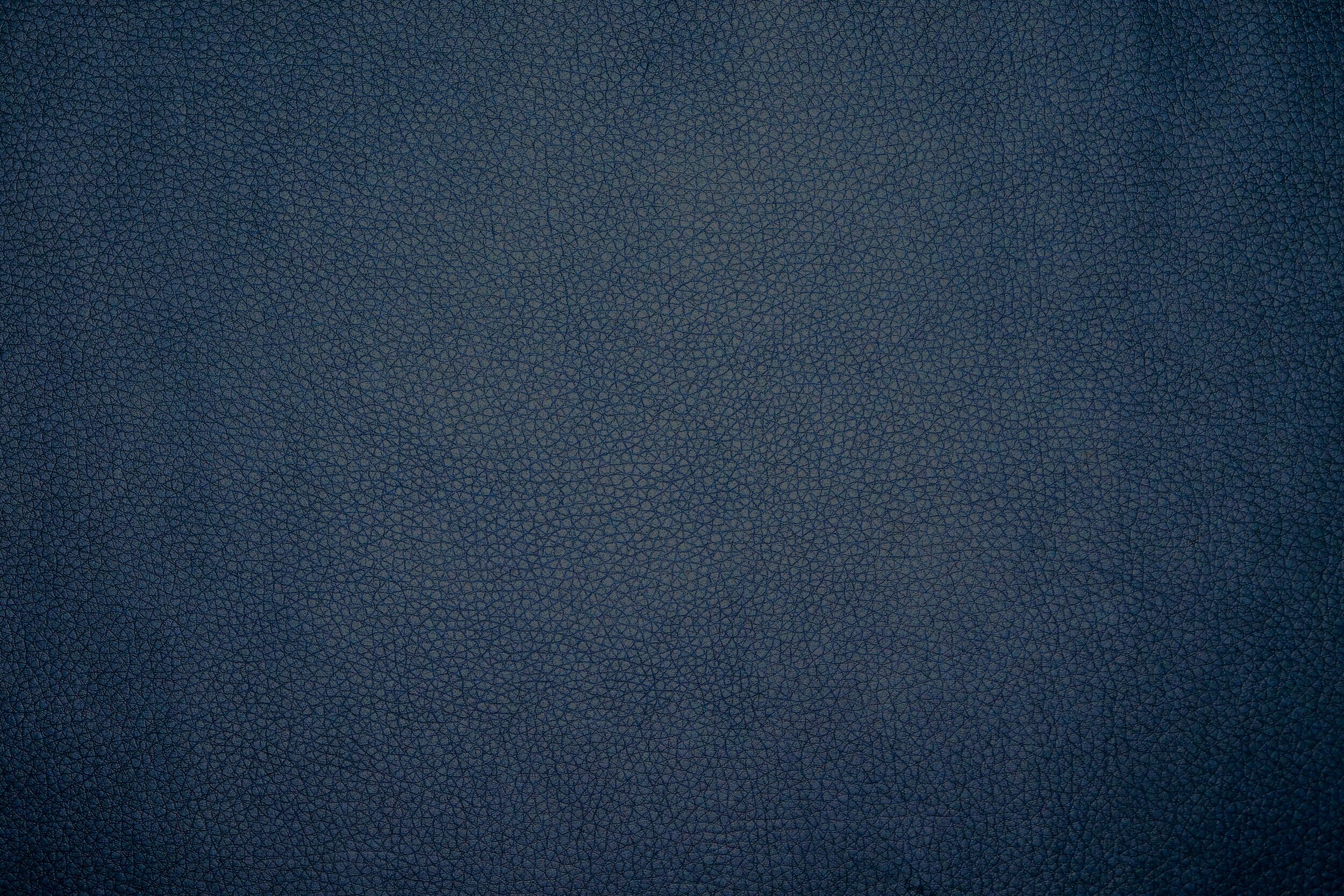 Volunteers help our organization run.
Receive Community Service credit for volunteering.